SPORTS EVENTS
Intelligent solutions for the production and logistics of organizing and running sports competitions.
organization,
 logistics,
driver's service,
counseling,
marketing,
promotion,
sponsors,
organizing and conducting sports competitions,
organizing accommodation for competitors,
event management.
Recreational group programs,
Individual recreational training,
Preparatory fitness training,
Sports training,
Trainings in nature,
Sports tourism,
Cycling,
Running,
Nordic walking,
Rafting,
Corporate recruitment,
Sailing,
….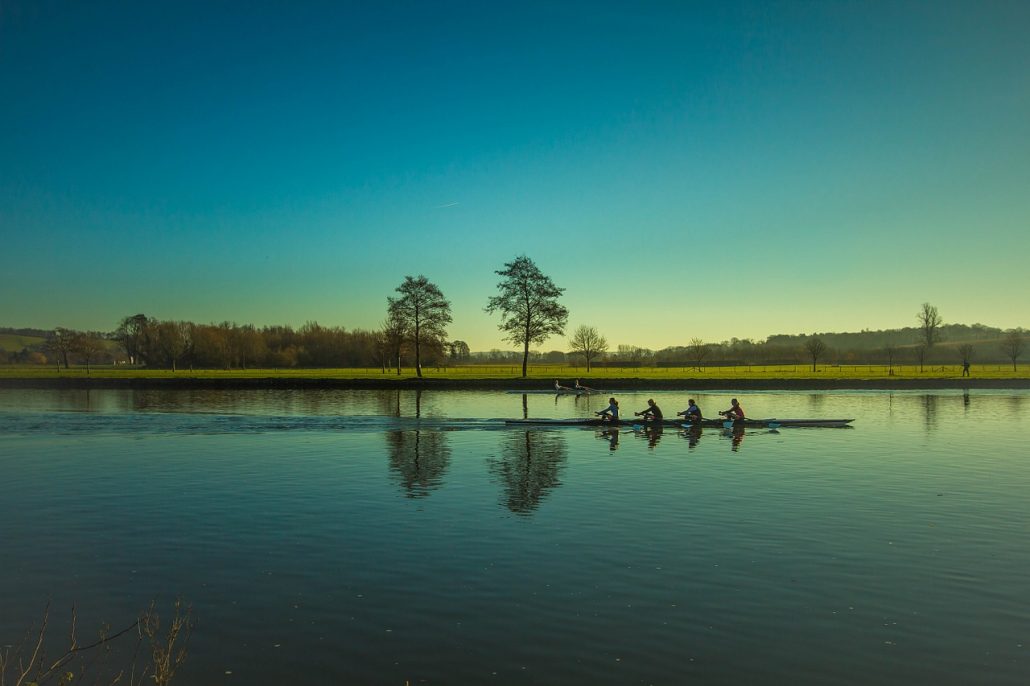 OTHER SERVICES
"Well, better, better … Never mind and give up until your goodness is better, and yours best to do it." (Michael Phelps)
management of sports facilities,
advising on the purchase of sports equipment,
leaders of group and private recreational programs,
organizing sports recreational events,
sports and recreational programs for children,
advising sports associations,
harmonization with the Sports Act,
running a competitive drive,
keeping a register of members,
sports schools,
writing proofs, apology …,
registering new competitors,
communication with the parent union,
sponsorship,
compensation.